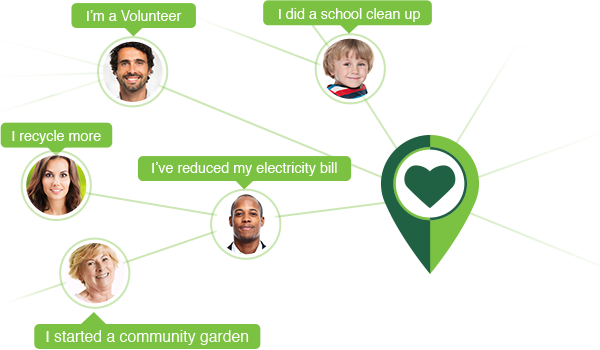 The campaign benefits all of us who live here, as well as visitors, tourists and those looking to invest in or create jobs in Northern Ireland. With your help, we'd love to create a Northern Ireland where we all seek to:
Reduce littering and clean up untidy and unsightly areas
Remove or cover unwanted graffiti
Improve run down areas and buildings
Clean up and improve green areas and parks
Recycle more and produce less waste
Save water and other resources
Use less energy and save on electricity and utiliy bills
All of us can help towards making Northern Ireland a better place to live. You can start today byshowing your support. Tell your family and friends about Live Here Love Here. It's so easy to get involved and if we all share the same vision we can start making a difference today.