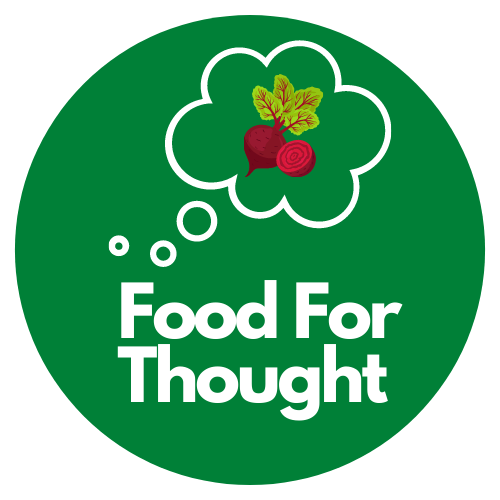 Almost everything we eat begins with something that's growing… A lot of the environmental issues we face could be solved with a more sustainable food system
Our Food for Thought project was funded by The National Lottery Community Fund NI and delivered between July and December 2020.
Along with our 2 project partners, The Conservation Volunteers and Belfast Food Network, we distributed 550 Food for Thought resource packs which help to support groups and individuals to get growing.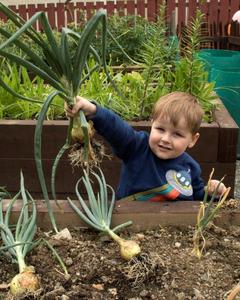 There are so many reasons to grow food - it's good for mental and physical health, it gets you out in the fresh air for gentle exercise and, best of all, you will be astonished at the flavour of something that's just been picked.
As part of the project, we developed a series of expert webinars, toolkits and how to videos, covering the fundamentals of growing as well as some really simple ways to use the produce you grow - because when food is that fresh and tasty you don't need to complicate things!
Although the programme has now finished, the Food for Thought Kits remains available in the spring months through the Adopt A Spot project. Find out more about here.
You can also read the Food For Thought booklet for some hints and tips and follow the growing advice in the videos and recordings of the live webinars here!
Foraging Recipes
We were delighted to have Claire McQuillan, expert forager and chef, and Erin Bunting from the Edible Flower take part in three of our webinars. Clare and Erin are both experienced foragers, creating many amazing dishes and preserves with wild and free food. Access the recipes below:
Wild Greens, Feta and Mint Filo Triangles
If you would like more information on this, please email Jilly Dougan.