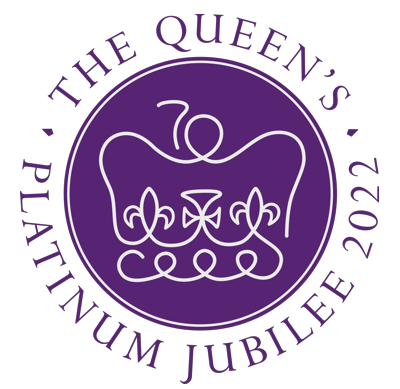 Closed for Applications
As part of the Platinum Jubilee celebrations in 2022, Live Here Love Here is administering an Award to a group or partnership to create a bespoke community pollinator garden as a legacy of the occasion. The Award is being wholly provided by the Department of Environment, Agriculture and Rural Affairs and managed by the Live Here Love Here programme.
Value of Award
The Platinum Jubilee Pollinator Garden Award will provide one grant of £100,000 for the creation of an outdoor community space to benefit people and pollinators. The grant will cover 95% of costs with evidence of the 5% match funding to be evidenced at the application stage.
What type of project will be funded?
The garden must have elements that provide food and shelter for pollinators, but the project does not have to be exclusively for this reason. The garden should be inclusive and accessible and it should provide a healthy pit stop for pollinators and humans alike.
Examples of eligible projects:
Construction of a new community garden in a shared space.
Establishing a quality space for community food growing activities.
Creation of new woodlands by planting native tree species or orchards with paths and facilities for visitors.
Improving or developing an existing outdoor community space.
Transforming a contested space into a shared area for the community.
Eligibility
The Award is open to community groups and not for profit organisations managing greenspaces in urban and rural areas. Partnerships and collaborative applications are encouraged.
Examples of who can apply:
Voluntary, community groups and NGOs
'Friends Of' groups
Youth groups, sports clubs, churches
Not for Profit Organisations managing community spaces
Partnerships working with the wider community are welcomed
Cross community initiatives are encouraged to apply.
Please note this opportunity is not open to schools or businesses and community groups must be constituted.
Site requirements
All permissions and appropriate insurance for projects must be in place when applications are submitted. Evidence of permissions will be required along with a site plan of developments. The site cannot be in private ownership and your group must have permission to use the site for a minimum of 5 years. Details of maintenance plans are also needed at the application stage.
Applications for the Platinum Jubilee Pollinator Garden Award must be submitted by 12pm 4th May 2022. All applications must be made through the Live Here Love Here online grants system.
Key dates
Thanks to Department Agriculture, Environment and Rural Affairs for providing the funding to deliver this Award.