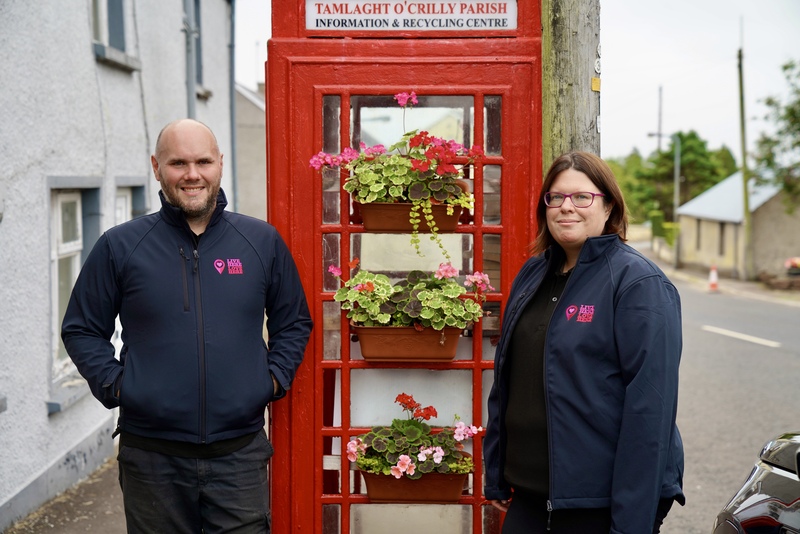 Join our team of Adopt A Spot Ambassadors!
Our goal is to reignite people's enthusiasm for where they live and empower individuals to take greater responsibility for their local area.
Live Here Love Here are currently recruiting volunteer ambassadors who share this goal.
Adopt A Spot
Ambassadors promote positive environmental action by engaging communities in their
local
area. They play an important role in raising awareness about the work of Live Here Love Here by attending events and help us to reach new people by inspiring others to get involved.
The benefits to you

Experience volunteering with NI's largest civic pride programme, Live Here Love Here
Flexible time commitment to suit your situation and interests
Free accredited training and skills development (for further info, please get in touch)
Sense of satisfaction and pride for helping to make a valuable difference in your local area
Opportunities to make new connections in the environmental NGO sector
The requirements
Are you leading, or involved with, a litter picking group? Are you passionate about community engagement and hold a strong sense of civic pride? Are you motivated to encourage others to step-up and take action to minimise litter? Why not become an Adopt A Spot Ambassador!