The BIG Spring Clean is Northern Ireland's biggest volunteer clean up and each year we need your help to make it happen!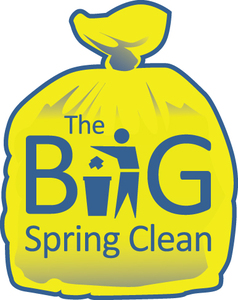 The BIG Spring Clean 2023 will take place between 1st March and 30th April and is Northern Ireland's largest community clean-up campaign. Since its inception, 553,571 volunteers have participated in clean-up activities during the Spring months, removing over 800 tonnes of waste!
It is open to individuals, schools, community groups and businesses from all communities wishing to rid their streets of litter and discarded rubbish.
You can help in any one of THREE ways:
Add your signature to show your support and keep updated through our monthly newsletter
Take part in a clean up—check out what's on near you
Organise your own cleanup and receive a free kit - this includes a high visibility vest, a pair of gloves and bin bags. Your local council may also be able to provide litter pickers and additional equipment (for details check out our Council Contacts page). Please ensure you have read the hints and tips booklet before organising your clean up.
Create a profile to register an event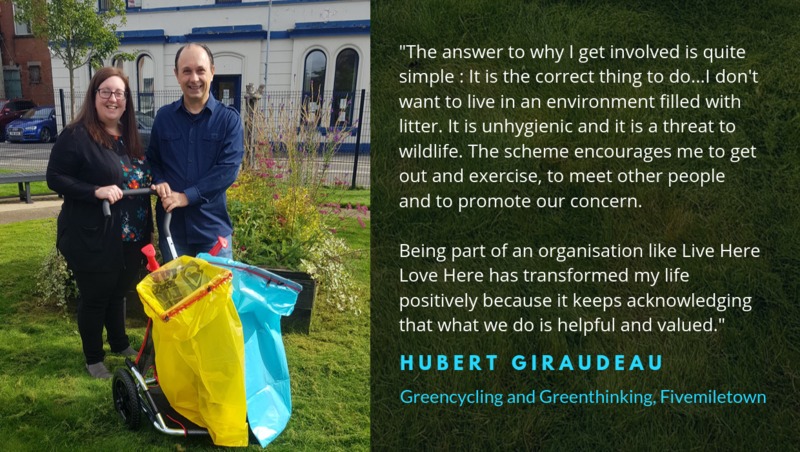 Get In Touch
If you do decide to do a small litter pick, we want to hear from you!
We'd love to share your #BIGSpringClean activities on our social media and share some positivity with our community. Just send us a message on Facebook or send an email to Lynda Surgenor.