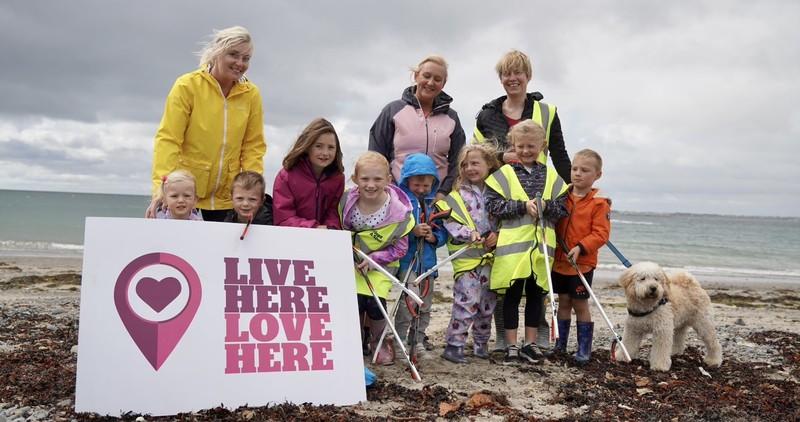 Connecting communities, one Spot at a time
Adopt A Spot is a community-based volunteer programme focused on minimising litter and promoting civic pride. Families, community groups, youth groups, schools, businesses and sporting associations are all encouraged to help foster a healthier, greener and cleaner Northern Ireland by adopting and caring for a neglected area.
Our mission
The goal of Adopt A Spot is to help get people excited about where they live and empower individuals to take greater responsibility for their local environment. One Spot at a time, together we aim to accomplish cleaner streets and neighbourhoods, with less dog fouling, more biodiversity and better use of unused spaces.
Your 'Spot' could be an overgrown alleyway, a mile of your favourite beach that is always full of litter, a local park that has seen better days, or even the street you live on. If you can think of an area in need of a little TLC, why not adopt it?

When you sign-up to Adopt A Spot, you are commiting to:
How do I get involved?
Firstly, choose a Spot you feel passionate about. Your adopted Spot should be safe and accessible for conducting clean-up activities and within a reasonable distance from you. Please consider the need for landowner's permission on privately owned land.
Decide which kit you need to maintain your Spot: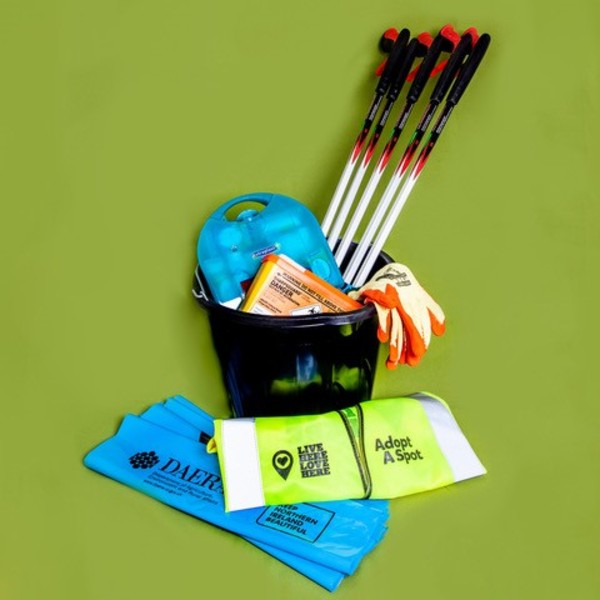 Clean-Up Kit

Ever-popular bundle of litter pickers, hi vis, refuse bags to keep your Spot clean and tidy.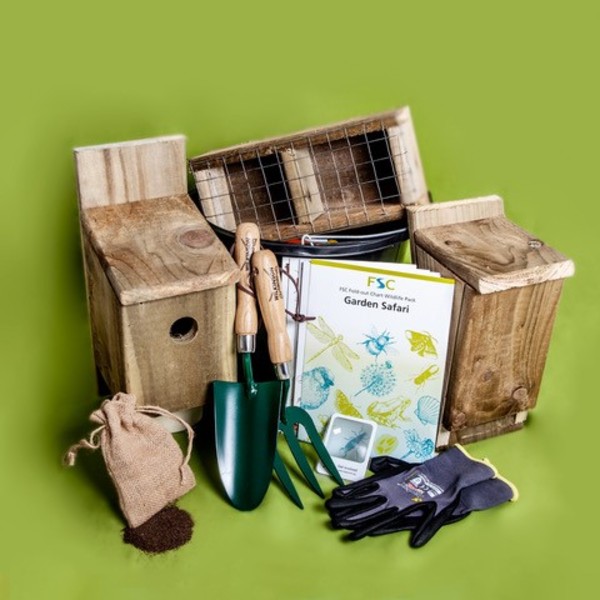 Wildlife Kit

Self-assembly wildlife boxes, informative wildlife guides and wildflower seeds that give you the essentials to do your bit for nature.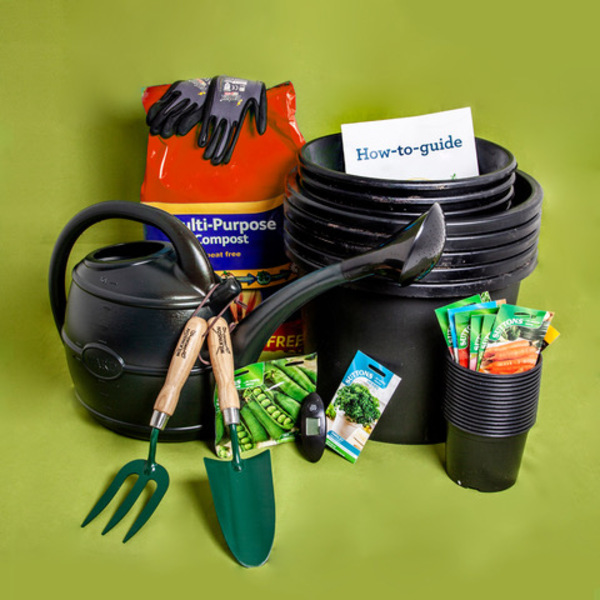 Food For Thought Kit

Collection of pots, compost and seeds to grow affordable food at home. Please note: This kit is only available in the spring months and can be collected from our Belfast-based office via appointment.
Register your Spot and apply for your free kit:
Create a Live Here Live Here profile. If you already have a profile, log in here.
Once logged in, select 'My Profile' on the green banner.
Under 'Grants/Awards', please select 'Adopt A Spot'.
Click 'Add new application' and fill out the application form.
What happens next?

After your application has been approved, we will contact you via email regarding the collection/delivery of your kit.
Please note: In order to minimise our carbon footprint, we must have a minimum number of applications in an area before a collection point can be arranged. As a result, kit collection can take between 4-6 weeks depending on local demand.
For queries regarding the Adopt A Spot project, please get in touch.